I am on a mission to eradicate the control sugar has on our lives.
Having gone from infertility and a standard sugar filled diet to sugar free and able to conceive, changed my life.
Hi, I am Shay the Sugar Hunter!
I am passionate about creating a lifestyle change through raising the consciousness of how we are nourishing the body and the mind.

It is truly awe-inspiring when my clients learn to tap into the inner body talk, listening as it shares what it finds nourishing, energizing and healing.
I believe the first question a Doctor should ask, is what you are eating and how is your digestion, this is our starting point to start listening to the signs and symptoms the body communicates.
My focus is on a natural, holistic approach to health and wellness, where we look at how all areas of your life are connected.
Have you ever caught yourself looking at an open fridge even when you are not hungry?
Have you ever thought I am too tired to exercise; I just don't have enough energy?
We will work together, assessing how all parts of your life affect your health.

My passion is helping people re-frame their relationship with sugar and learn the foods that truly nourish the body to live a healthier, happier life... which sends a ripple effect to the loved ones around them growing the "Contagiously Healthy Tribe!"
Can you even imagine what is possible for you
when you make such a simple change?
Let me show you!
I believe in bio-individuality in which everyone's bodies respond differently to different foods. One person's food is another person's poison.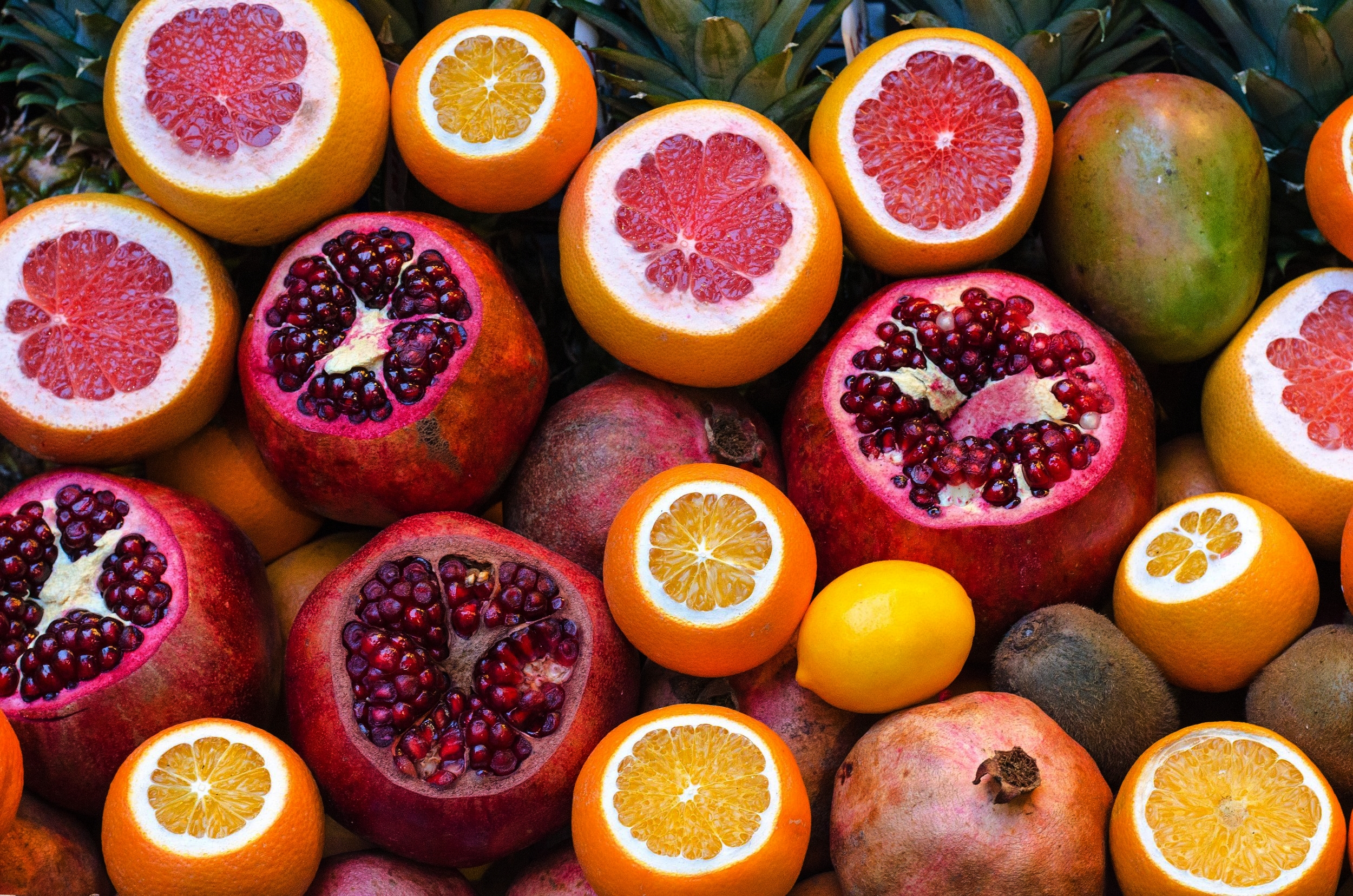 "Let food be thy medicine and medicine be thy food."
Official Bio
Shay Klomp Bueters graduated from the University of Montana with Bachelor of Science in Health and Human performance with a focus in Exercise Science and Corporate Wellness. After over 10 years in a 9-5 as the Director of an International Trade Organization, she decided it was time to go back to her roots in health and wellness, graduating from the Institute of Integrative Nutrition in 2015.
Shay was chosen as 1 of 9 social entrepreneurs for the Amsterdam City Fellowship in partnership with the Impact Hub to combat childhood obesity in the city of Amsterdam, the Netherlands in April 2017. She has given nutritional workshops in English and in Dutch at corporations in the Netherlands such as ASR Verzekering via High Five, Oracle, Cisco, along with organizations and schools such as the Impact Hub, the "Zo Blijven Wij Gezond" Festival, The International School of Amsterdam, and the American International Community School in Amsterdam.

Shay was invited to join the Sugar Summit hosted by Sugarwise, an international certification body for sugar claims, which took place at the European parliament in Brussels in September 2017 Along with being an expert on the Global Kick Sugar Summit in February 2018. She is passionate about creating Sugar Awareness and feels education is what is lacking, as when we know better, we do better.

Shay has also been through her own personal sugar addiction battles to overcome infertility and burnout.
JOIN THE CONTAGIOUSLY HEALTHY MOVEMENT
Sign-up to receive healthy tips, recipes and stay updated with all the latest from Shay!