An impassioned nutrition educator and anti-sugar crusader who looks at all areas of life to co-create a program that works for YOU! The focus can vary from helping you reframe your relationship with food to learning the triggers that have you eating spoonful's of Nutella. (No judgements… I have been there myself!)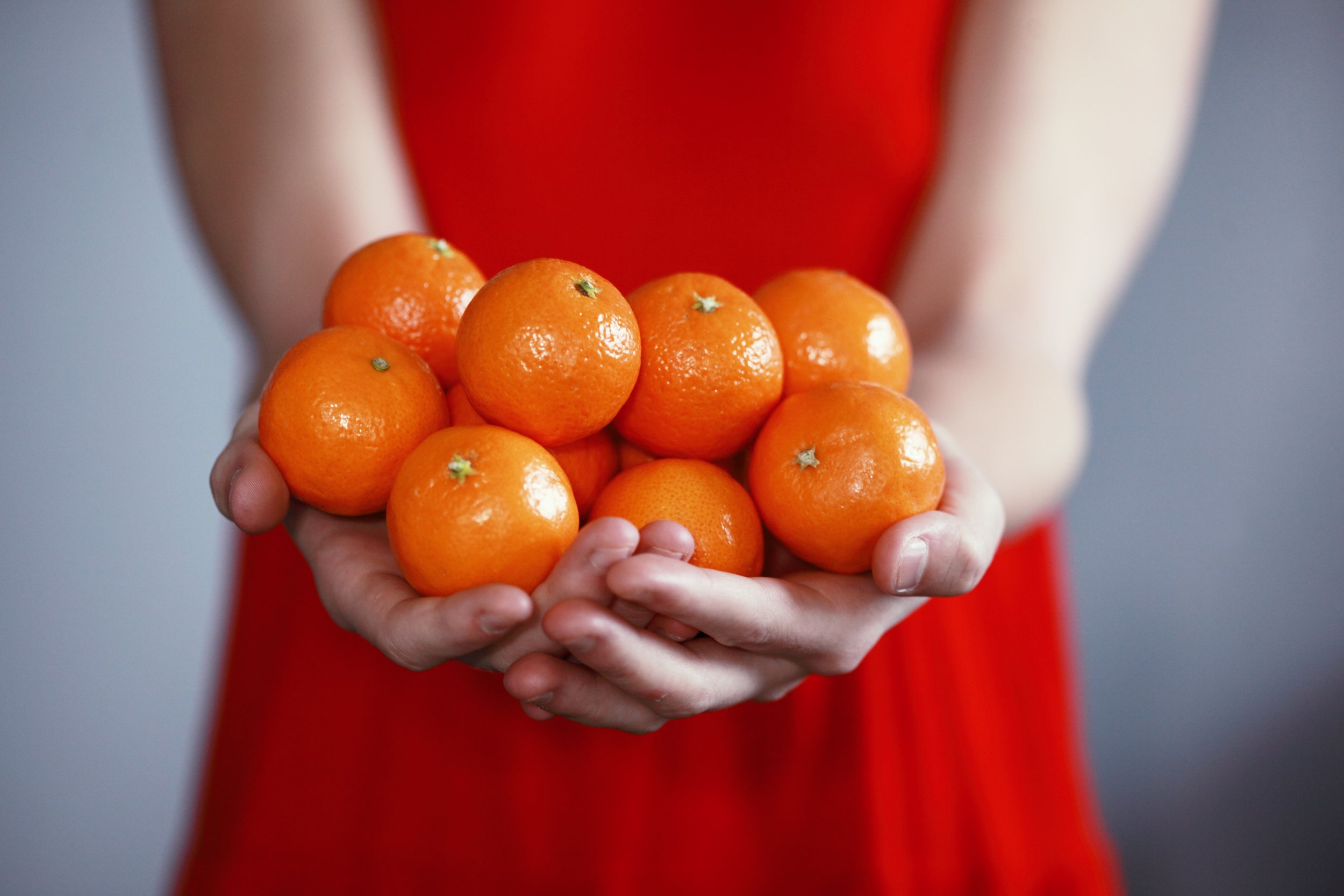 I want to gift you with an abundance of health, happiness and energy!
Via my carefully crafted programs, expect to enjoy:
* An abundance of energy throughout the day
* Feeling comfortable and happy in your body - and in your clothes
* Clarity and focus in your tasks and decisions
* Waking up refreshed on a daily basis
* An inspiring ability to let go -- and accomplish more
HEALTHY, HAPPY AND REVITALIZED
This is how you should wake up feeling daily! Don't feel that way? You will. Together, we'll re-frame your relationship with food, to get you feeling your very best!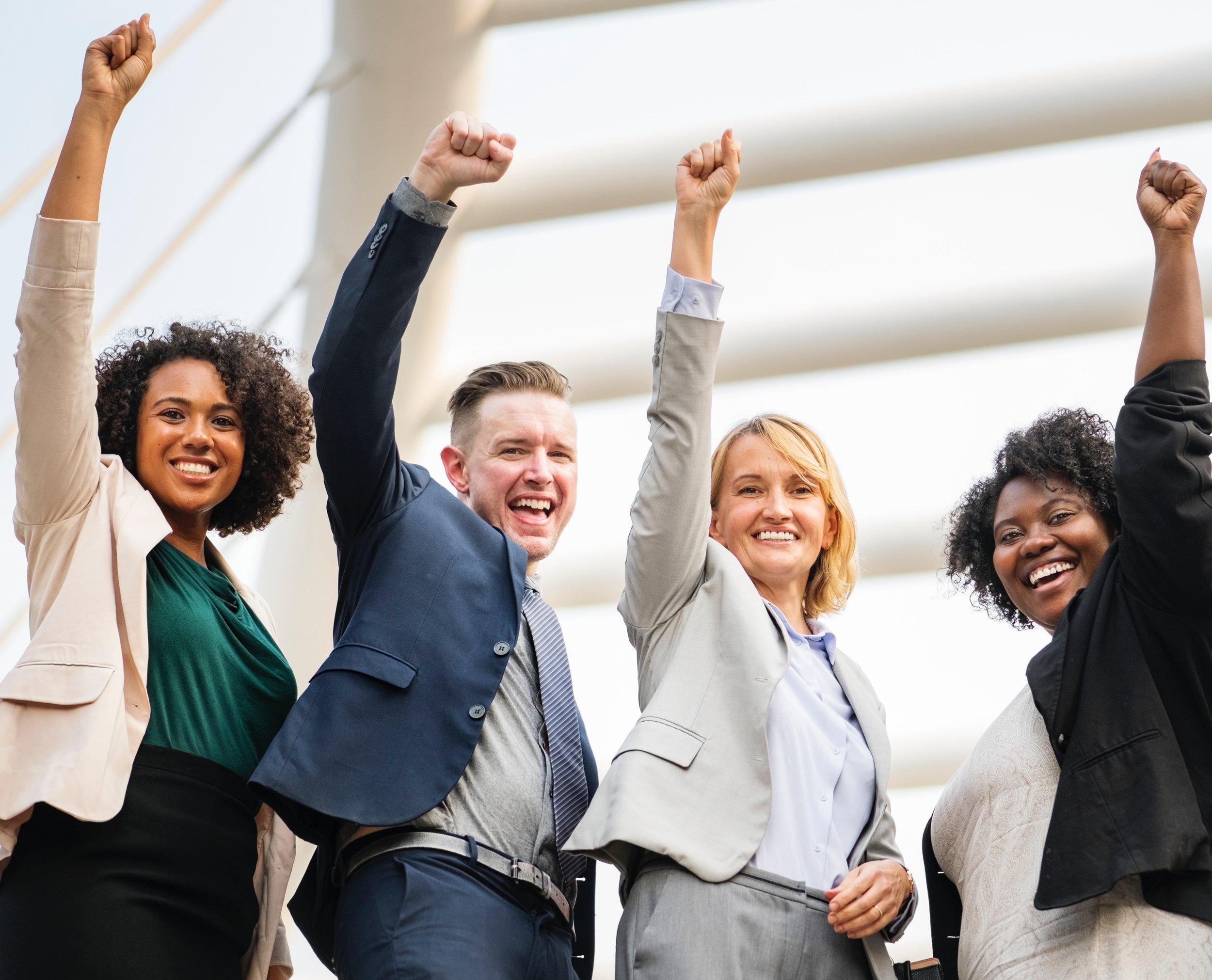 Workplace Wellness Services
Innovative, Empowered & Informative
Good Health is contagious!
Bringing wellness and vitality to the workplace is our mission. We craft bespoke wellness programs that benefit both the employer and the employee which sparks a true culture change at your workplace.
INTERACTIVE, PROFESSIONAL & PRACTICAL
The chemistry behind sugar, how much sugar is in food and the studies involving sugar usage were most interesting. I love the tip about drinking water before going for a coffee & staying off sugar for 21 days to teach my body a new habit. Also, the delicious samples!" - Debbie Long, Amsterdam, The Neatherlands